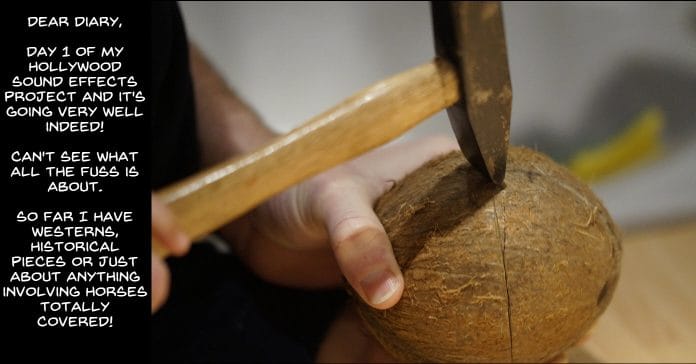 Foley: How Hollywood Sounds Effects are Made
When you look at the differences between an amateur video and a professionally produced one you would get the idea that those differences are because of big things.
Big things like pro file formats, pro cameras and sound recording and more.
What isn't so obvious are the million and one "little things."
Tiny little actions...
Read more...